Kentucky Bourbon Tour

Did you know that bourbon is the official native spirit of America? It's true! Stay at Inn at the Park for two nights and get to know the history of bourbon. Each morning will begin with a bourbon-inspired breakfast, and each evening will include bourbon-inspired desserts. You'll take a guided, day-long tour of Bourbon Country (for 2 people), which includes experiencing three distilleries over the course of 8 hours. The tour includes lunch, transportation, admissions, a dinner for 2 at Buck's Restaurant, an Urban Bourbon Passport, and a copy of "Splash of Bourbon" by Louisville chef and author David Domine (or other comparable bourbon cookbook)!
Add-on Price: $450 (plus tax; subject to availability)
Triple Crown Package

Immerse yourself in the racing lifestyle! During your two-night stay at Inn at the Park, you'll start the day with Derby-inspired breakfasts. Take an all-day, guided tour (for 2) of the Kentucky Derby Museum: See the 360-degree film "The Greatest Race," stop at The Finish Line Gift Shop, take a walking tour of historic Churchill Downs, and have lunch at the Kentucky Derby Museum Cafe. Have a bourbon-themed dinner (2 people) at Buck's Restaurant, complete with a mint julep. Finally, spend a day at Coolmore's Ashford Stud Farm, where you'll meet horse racing legends, including Grand Slam champion American Pharaoh! Available dates: October 6 & 20; November 2 & 30; December 8 & 29.
Ashford Stud tries their best to let fans see American Pharoah and other legends, but, no guarantees can be made. Showings are pending the health and welfare of the animals.
Add-on Price: $450 (plus tax; subject to availability)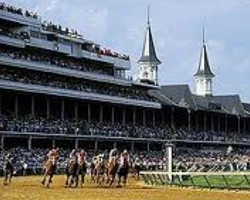 Louisville Romantic Getaway
Want to get away from it all for a romantic break? We've got what you need! Stay at Inn at the Park for two nights, and luxuriate with an in-room massage (one 30-minute session for each of you). You'll enjoy a daily continental breakfast for two, delivered to your room, plus a dinner by candlelight at Buck's Restaurant. The evening of your arrival, you'll be greeted with chocolate-covered strawberries, a bouquet of fresh roses, and chilled champagne or sparkling cider!
Add-on Price: $450 (plus tax; subject to availability)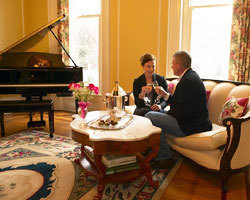 Celebration Package
Treat that special person on their anniversary, birthday, Valentine Day or just a thank you for being you! Celebrate with this special package that includes a bottle of champagne or non-alcoholic sparkling cider, a dish of chocolate dipped strawberries and a bouquet of flowers in the room upon arrival! What romance!
Add-on Price: $85 (plus tax; subject to availability)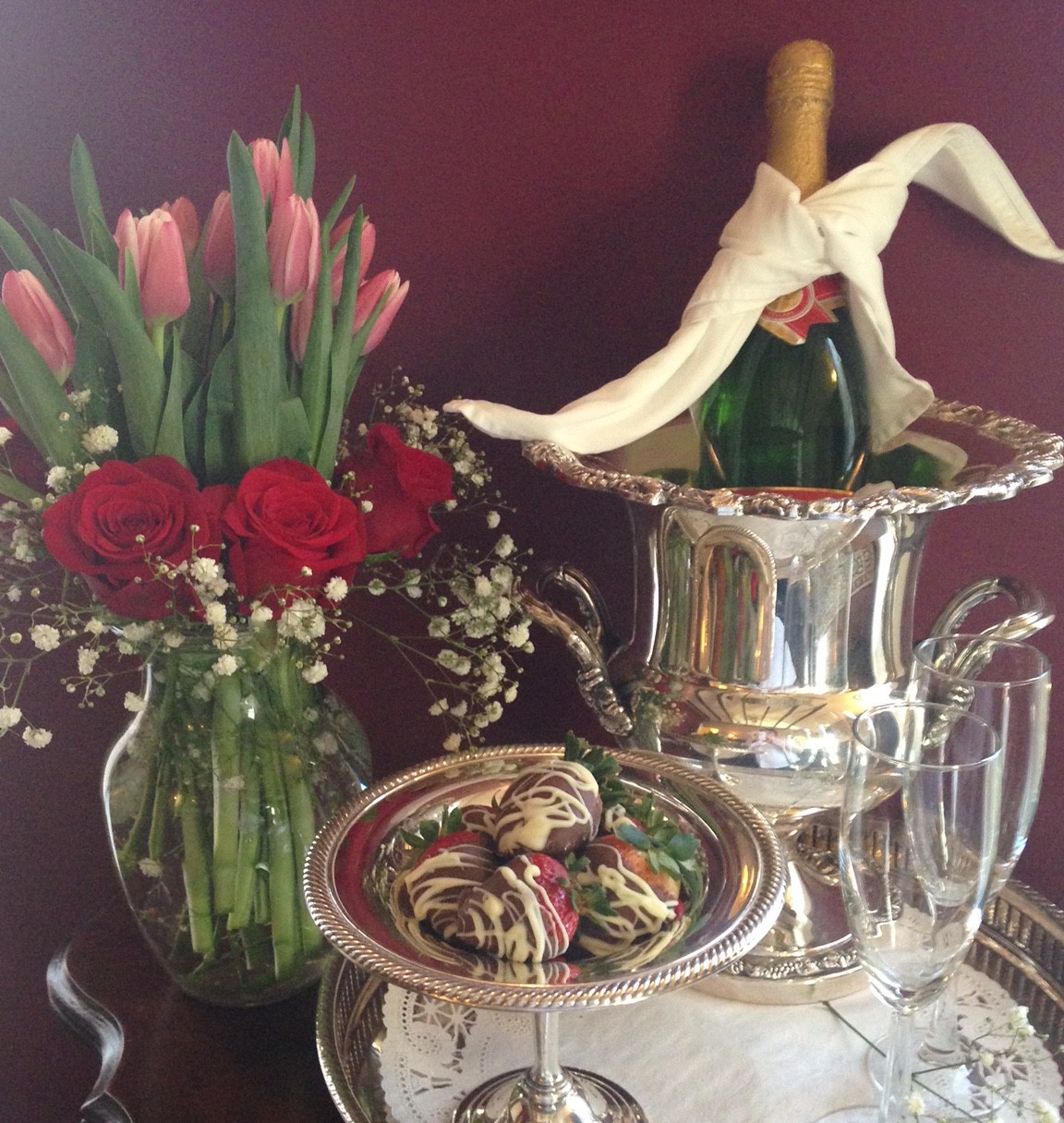 Louisville Ghost Tour
Stay in a deluxe room for two nights and learn about the spooky side of Louisville! This package includes a signed copy of "Ghosts of Old Louisville" by David Domine, 2 passes to a guided tour of "America's Most Haunted Neighborhood," a guided tour of the "most haunted Victorian district" in the country, and dinner for 2 at the cozy Amici Italian Cafe.
Add-on Price: $175 (plus tax; subject to availability)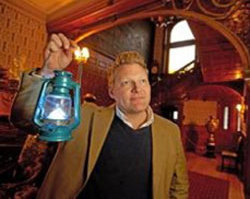 Celebrate Historic Louisville
Take a tour of the country's largest National Historic Preservation District, Old Louisville. Spend two nights with us in a deluxe room, and get 2 passes to the "America's Most Exuberant Neighborhood" tour with Louisville Historic Tours. You'll also enjoy 2 passes to the historic Conrad Caldwell House Museum, and dinner for two at Amici Italian Cafe.
Add-on Price: $175 (plus tax; subject to availability)